Welcome !!!
We meet again at a landmark point of the Athenian restaurant. The emblematic space of Malvazia reopens its doors and welcomes you with a new style, extended hours, even more gastronomic magic and a journey into the world of wine!
We will be gazing together at the stars of the Attica sky with a renewed mood both in the presentation and in the space. We meet guest chefs, who create different menus based on selected labels from the Greek vineyard.
What do you say? Time to change!
Malvazia Restaurant operates again in the same favorite spot as a place of dining and gastronomy, with hours Wednesday to Sunday from 18.30, with a renewed menu based on Greek, fresh raw materials and a wide range of wines and spirits from the domestic vineyard. Follow us on social media and stay tuned for all the… tasty surprises to come!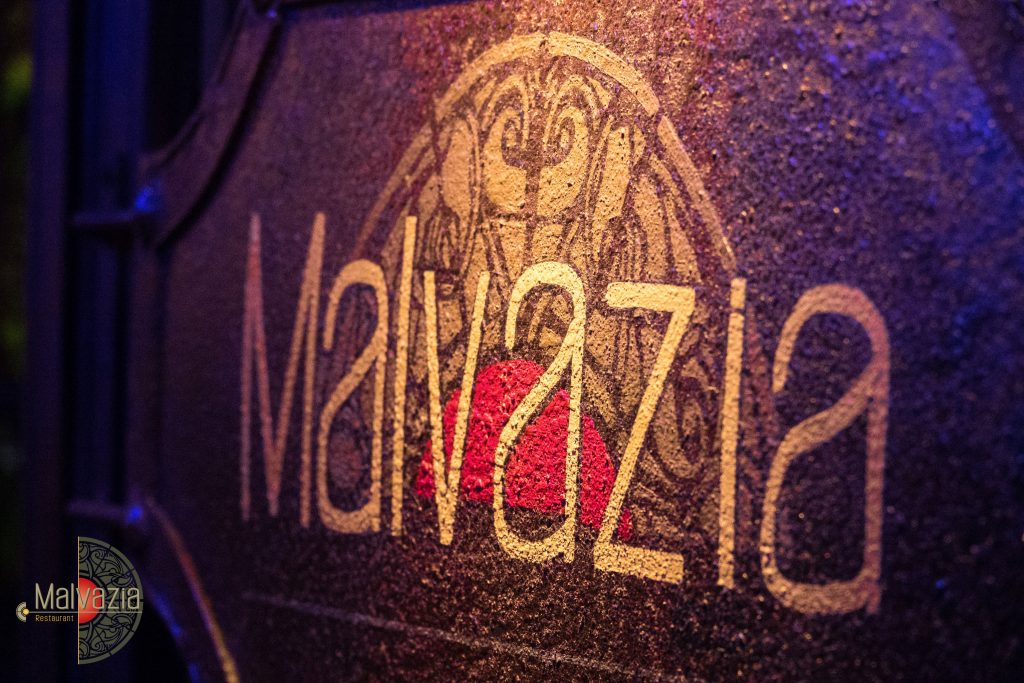 Follow us on social media by selecting the icons at the bottom of the page and stay tuned for all the… tasty surprises to come!
Read our news about proposals and seasonal offers on the 'our news' page…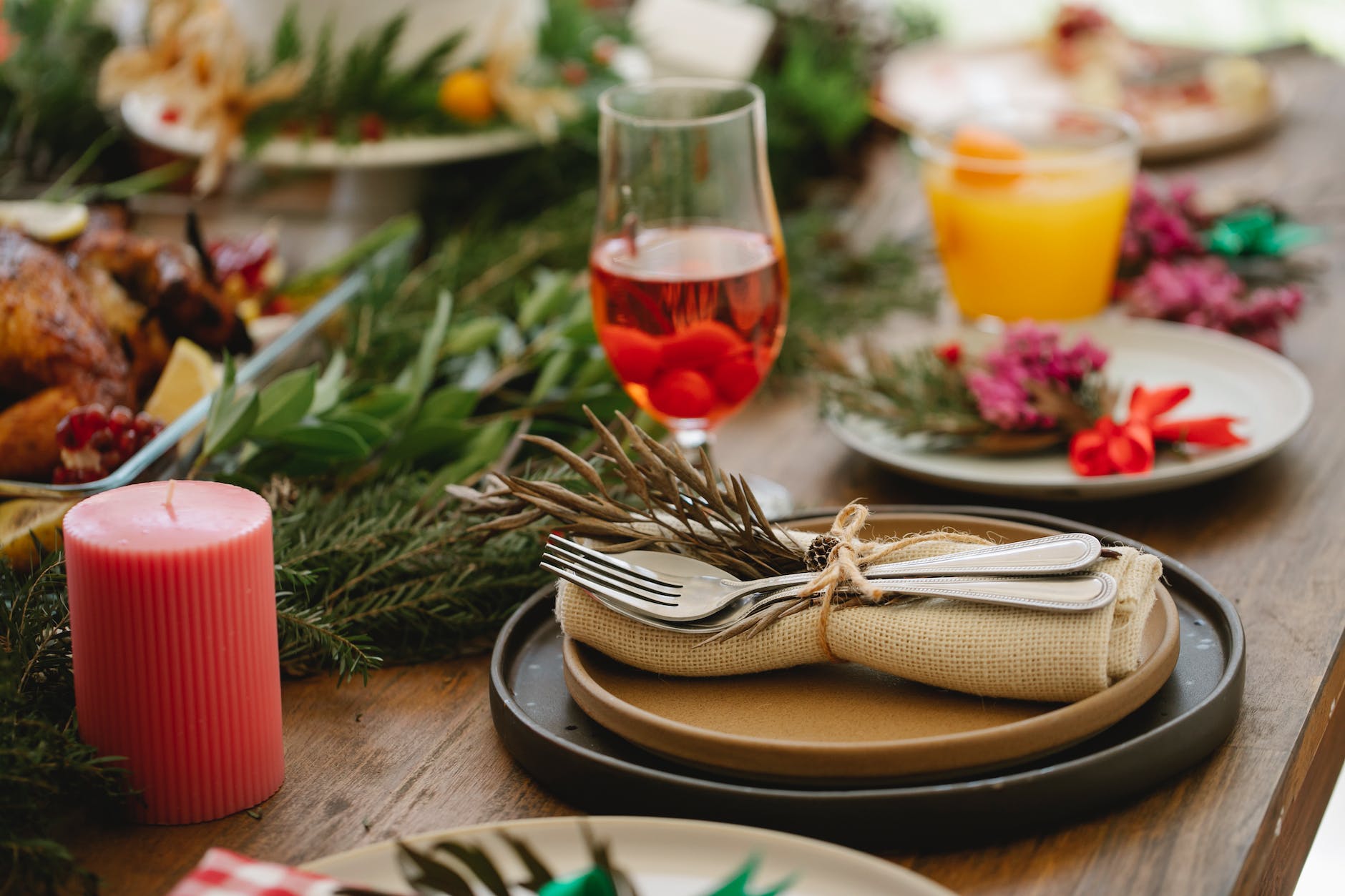 Our cuisine is Greek with selected products from all over Greece and creations that impress in both quality and variety.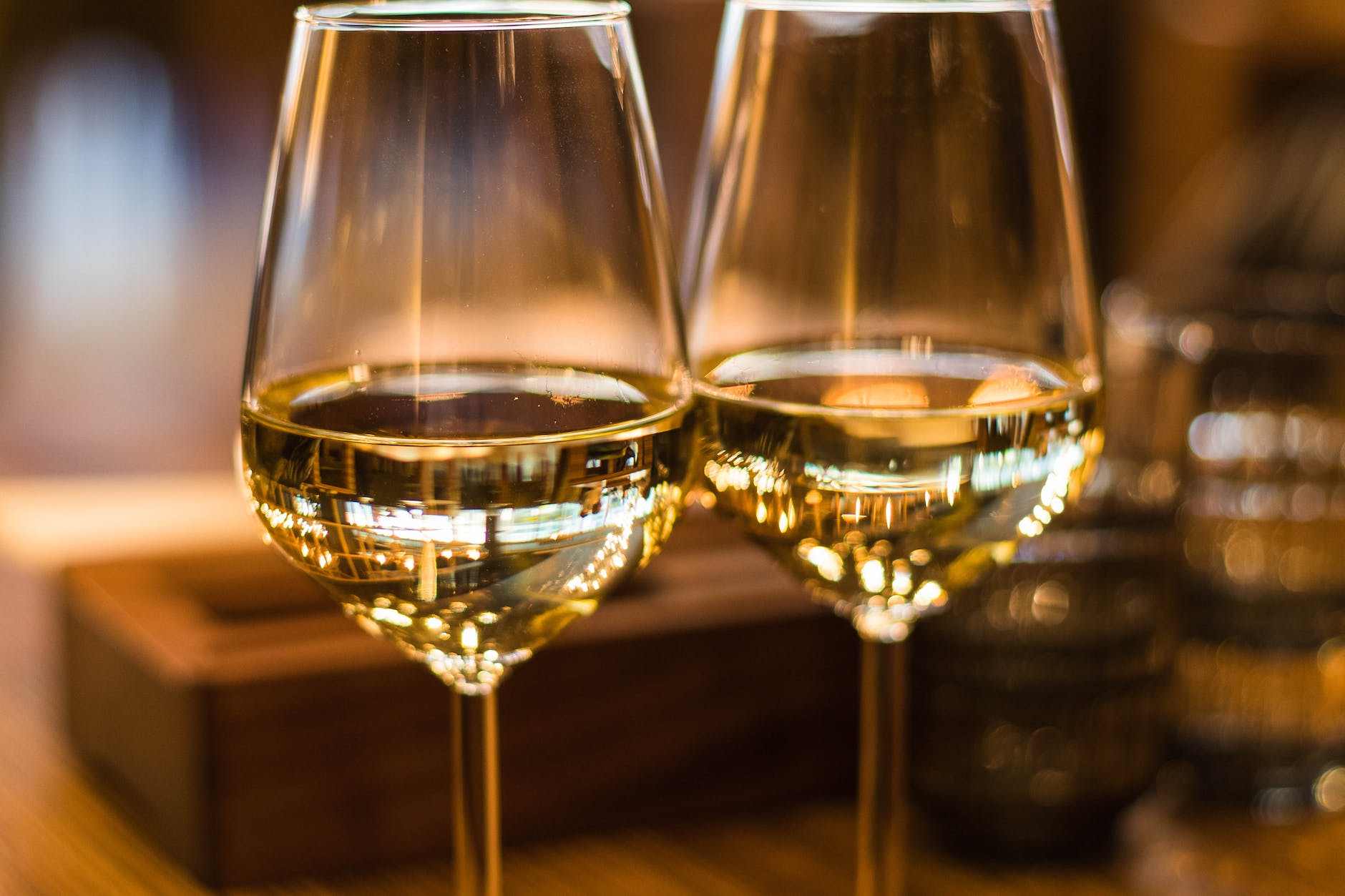 Select and also enjoy quality music that fills the space with melodies of the Mediterranean and Latin America without missing good Greek songs.